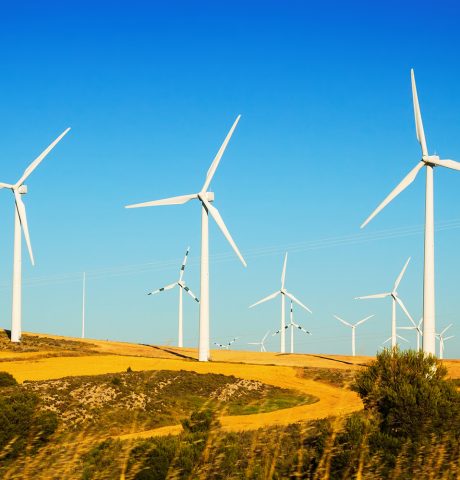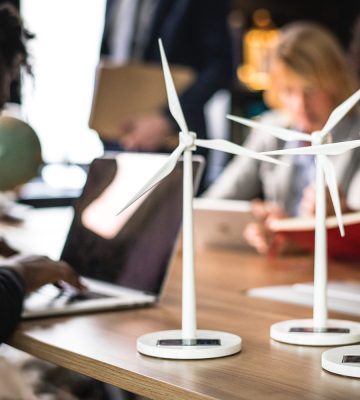 ABOUT EFFICIENCY PLUS
We take pride in our commitment to quality, innovation, and sustainability.
At Efficiency Plus, we are committed to providing innovative and sustainable energy solutions to businesses of all sizes. Our mission is to help organizations reduce their energy consumption, lower their operating costs, and contribute to a more sustainable future.
Boost Your Business with Energy Efficiency
Join The Efficiency Plus Network
At EfficiencyPlus, we're on a mission to revolutionize energy efficiency in Victoria and New South Wales. Join us in making a difference and supercharging your business!
Why Choose Efficiency Plus?
• Cut Costs: Installing energy-efficient heat pumps not only reduces your carbon footprint but also trims down your energy bills significantly.
• Environmental Impact:  By opting for energy-efficient solutions, you're actively contributing to a cleaner environment and a sustainable future.
• Market Advantage:  Join our network and gain a competitive edge in the market by showcasing your commitment to energy efficiency.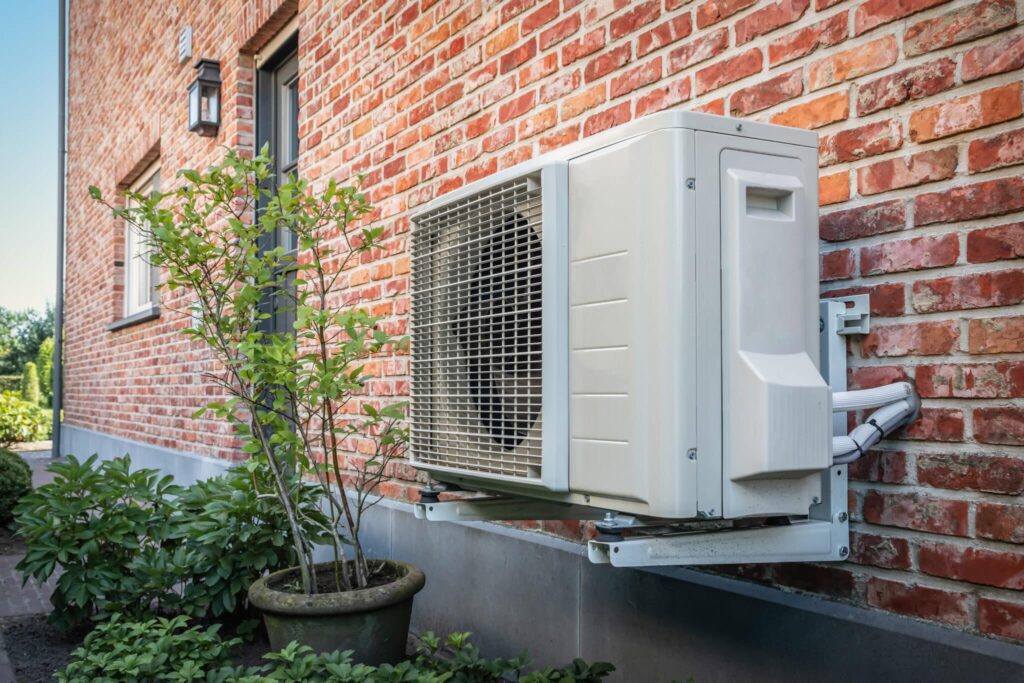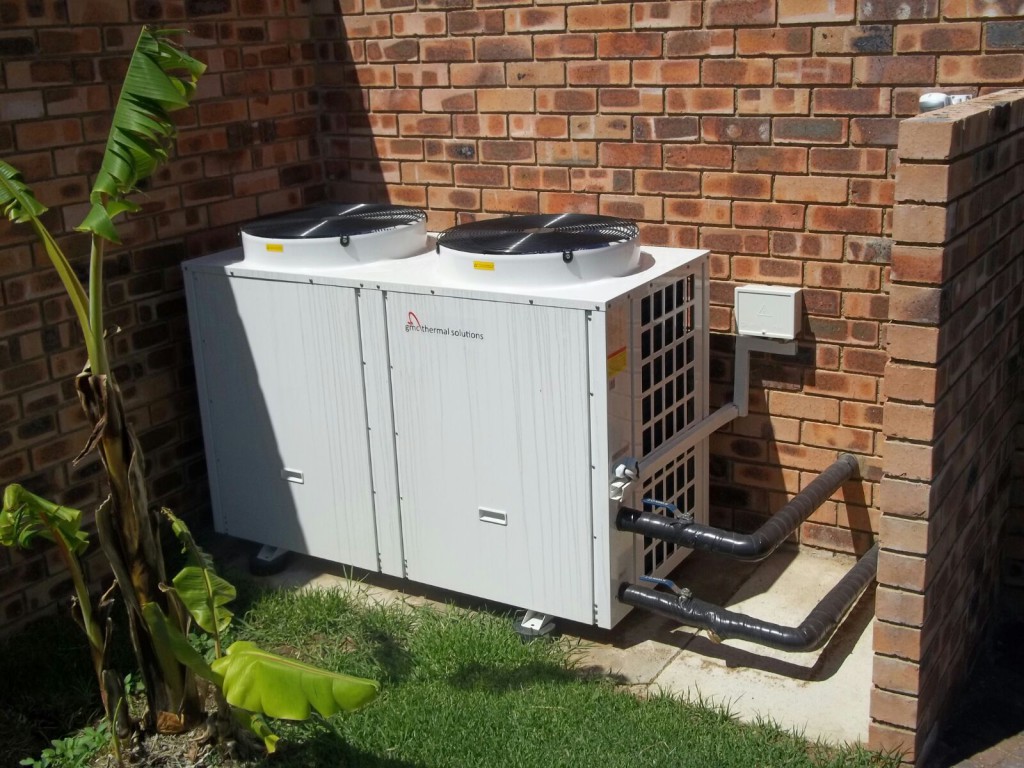 Benefits of Aggregating with Us:
• Access to Resources: As part of the EfficiencyPlus network, you'll have access to a wealth of resources, including the latest industry insights and best practices. –
• Collaborative Opportunities: Connect and collaborate with like-minded businesses in Victoria and New South Wales to share ideas and foster innovation. –
• Government Incentives: Stay updated on government incentives and grants that can further boost your energy-efficient initiatives.
Ready to take your business to the next level with energy efficiency? Join EfficiencyPlus and be a part of the green revolution. Together, we can make a positive impact on our environment and your bottom line.