At Efficiency Plus, we are committed to providing innovative and sustainable energy solutions to businesses of all sizes.
Our mission is to help organizations reduce their energy consumption, lower their operating costs, and contribute to a more sustainable future.
Efficiency Plus was founded by a team of experienced professionals who shared a common vision of creating a better, more sustainable world. We recognized the need for businesses to reduce their energy consumption and environmental impact, while at the same time enhancing their bottom line. With this in mind, we set out to build a company that would provide comprehensive energy solutions tailored to the unique needs of our clients.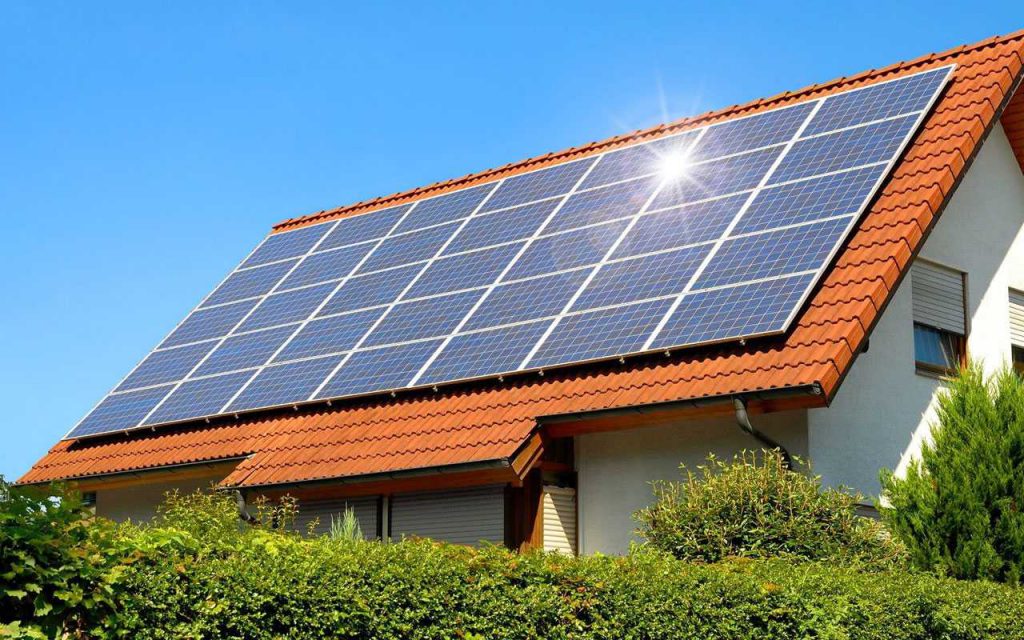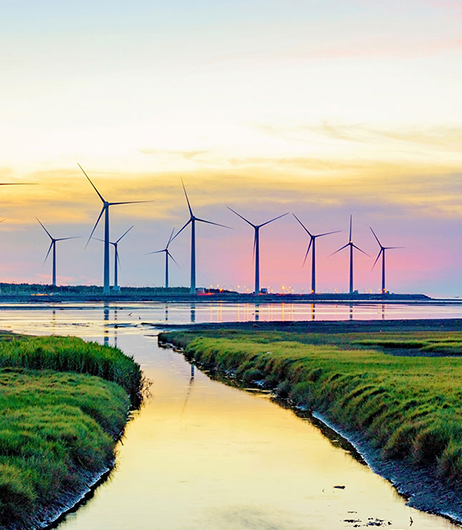 Today, Efficiency Plus has grown to become a leader in the sustainable energy industry, providing a wide range of services to businesses across different sectors. Our team of experts includes engineers, energy auditors, sustainability consultants, and renewable energy specialists, who are committed to delivering top-notch services to our clients.
At Efficiency Plus, we take pride in our commitment to quality, innovation, and sustainability. Our services are designed to help businesses optimize their energy consumption, reduce their environmental impact, and enhance their profitability. We are constantly striving to improve our services by staying up-to-date with the latest technologies and best practices in the industry.
We believe that sustainability is not just good for the environment, but also good for business. By reducing energy waste, businesses can lower their operating costs, enhance their reputation, and improve their bottom line. At Efficiency Plus, we are passionate about helping businesses achieve these goals by providing sustainable energy solutions that deliver measurable results.
We invite you to explore our website to learn more about our services and how we can help your business become more energy-efficient and sustainable. If you have any questions or would like to discuss your energy needs, please don't hesitate to contact us. We look forward to hearing from you and working together to create a better, more sustainable world.